INDIBET StarCraft 2 Betting Guide
Want to know more about INDIBET StarCraft 2 betting but don't know where to start? You've come to the right place. In this comprehensive guide, you'll find the info on the basics of StarCraft 2 betting as well as the list of the most important StarCraft 2 tournaments. We'll explain how to bet on StarCraft 2 and reveal the most effective strategies to win. Being one of the most exciting real-time strategy games ever, StarCraft 2 has attracted thousands of fans from all over the globe in the decade. With many promising products on the esports scene, few had been operating for such a long period. This makes SC 2 betting safe, secure, and, overall, really worthwhile. Stick with us to learn useful tips on this game and INDIBET StarCraft 2 betting.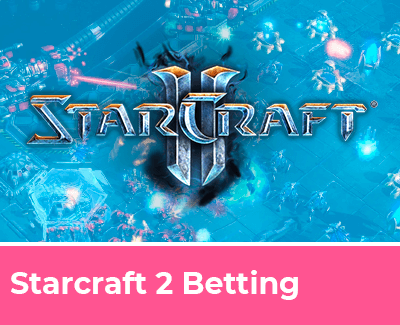 How Popular is StarCraft II as an eSport?
StarCraft is a well-known title in the e-sports world. Being firstly released in 1998, it has won thousands of hearts worldwide. Its sequel became even more successful in 2010. Overall, the popularity of StarCraft II was so legendary that we can say this game has originally created the esports industry. But what about 2021? The gaming world has significantly changed since 2010, so how popular is this game nowadays?
Despite such a long history, StarCraft 2 is still playable and enjoyable today. Of course, there are numerous newest titles with attractive topics and designs, but StarCraft II still can compete with them. With top-notch gameplay and bountiful cash prizes, this title might be a good way to have fun and make some money. Why is it so popular? Here are several reasons why this game is worth your attention.
StarCraft II is unusual: while many virtual games are shooters, this game is marvelous real-time strategy entertainment.
Since 2017, the game is free in some measure, so more people can enjoy it without breaking the wallet.
StarCraft II has a specific appeal: it's a unique game with cool features and tournaments for SC 2 betting.
Although the initial popularity of StarCraft II was higher than the current one, it is still a polished and exciting game with various cool advantages.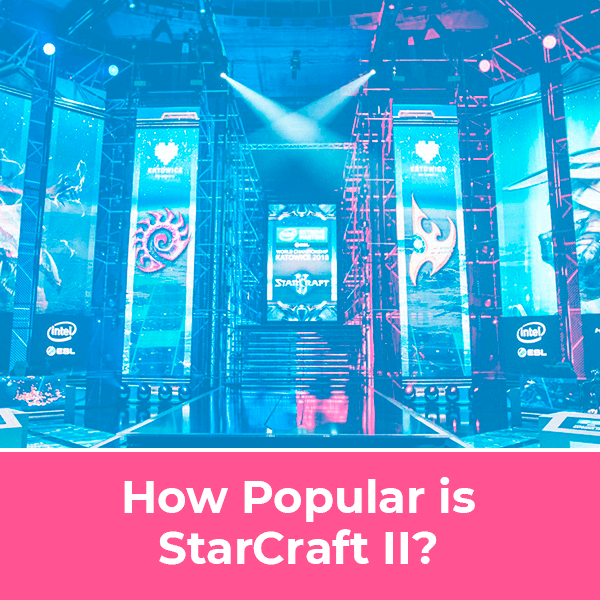 Major StarCraft 2 Tournaments

With many years of history, numerous companies and communities have been organizing fantastic SC2 tournaments and competitions for every taste and skill. Here are the most important StarCraft II events to bear in mind.
| | Server | Type | Organizers | Format | Prize pool |
| --- | --- | --- | --- | --- | --- |
| Global StarCraft II League 2021 | South Korea | offline | afreecaTV Blizzard Entertainment | 1v1 Group Stage Playoffs | ≃ $118,000 USD (for Code S) |
| IEM Katowice 2021 | Europe | online | ESL | 1v1 Double-elimination Round-Robin Single-elimination | $250,000 USD |
| World Cyber Games 2019 | China | offline | World Cyber Games, Inc. | 1v1 | $50,000 USD |
| National Electronic Sports Open 2016 | China | offline | General Administration of Sport | Group Stage Playoffs | ≃ $12,955 USD |
| BlizzCon 2011 | North America | offline | Blizzard | Double-elimination | $85,000 USD |
Following esports is exciting as you always can find an interesting event to watch or bet on. With numerous gaming events happening regularly, StarCraft 2 betting becomes easy and enjoyable.
Popular SC2 Betting Types
Before you decide to bet on StarCraft 2, it's useful to know how it works in general. Therefore, we've collected some info about SC 2 betting variants. There are various types of bets with different features and rules.
| | |
| --- | --- |
| Outright Winner | This bet means that the gambler is required to prognosticate who will win the victory in a tournament. |
| To Win | It means that a gambler should predict the winner of the match in the tournament. |
| Match Handicap | It assumes that a stronger competitor is given a Map-connected disadvantage, while a weaker competitor is given a Map-connected advantage. |
| Total Maps | This means that a bettor needs to foresee the overall number of Maps that will be competed by both teams throughout a match. |
| Map Winner | This bet involves that a gambler should foretell a victor of a Map in question during a match. |
While StarCraft 2 betting seems straightforward, it is a little more complex than you might think. Check the types of bets to upgrade your skills and improve your chances to win.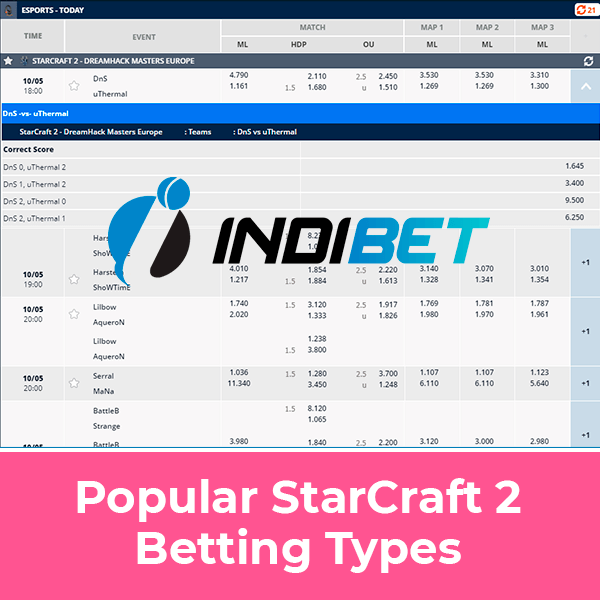 Live StarCraft 2 Betting at INDIBET
If you are planning to take part in StarCraft 2 betting, you need to find a perfect place for your gambling session. While there are a plethora of sites with esports opportunities on the web, not all of them are created equal and have StarCraft II in their sportsbook. Here is where INDIBET comes to help.
This platform has numerous benefits, and one of them is INDIBET StarCraft 2 betting where you can freely place a wager on the most interesting matches. At this moment, INDIBET gives bettors an opportunity to bet on nearly 20 events from different leagues with regular updates and bountiful odds.
It is possible to wager in various ways:
Live Bets;
Today's Events;
Early Bets;
Money Line;
Mix Parlay;
Outright;
Specials;
Map 1 – Map 5;
Once you click on the category in the left part of the screen, you will see the matches available for SC 2 betting and the chances of players to gain a victory. However, this info could be not enough.
When we are talking about StarCraft 2 betting, knowledge plays a huge role in the development of the winning strategy. The more you know about StarCraft 2, how the betting in esports works, and the strategies of particular gamers, the better your chances to make real cash on the game's bets are.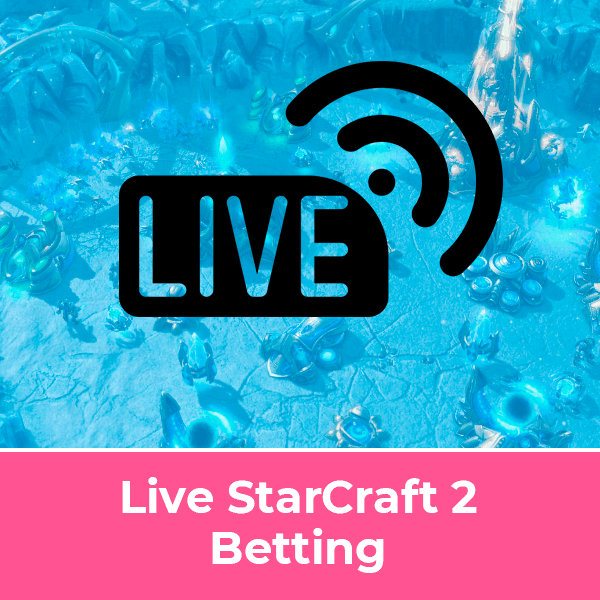 Betting Odds and Lines: How to Read Them & Win
Whether you have experience with this game as a player or just take your first steps in the esports world, you need to understand how to interpret the gameplay and make wise decisions during StarCraft 2 betting.
Overall, the term 'odds' shows how likely it is that a particular event will happen. In the gambling world, this also means that you can find out how much you'll get if your prediction is true. The rules seem to be simple, however, it might be a great idea to read more about odds and their types. Various sportsbooks utilize different kinds of odds, so take your time and read about them.
| Odds | Explanation |
| --- | --- |
| Fractional | It means the ratio of your profit to the wager. With the odds of 3:1, you will obtain ₹30 for every ₹10 you place in the case of winning. |
| Decimal | They work as multiplayer. With the odds of 1.50, you have a chance to make ₹15 for your placed a ₹10 bet. |
| American | Also called 'moneyline' or just 'lines'. They indicate how much you win if you stake ₹100. For instance, if you see the odds of +200, it means that you acquire a ₹200 profit if you place a ₹100 stake. |
When we are talking about StarCraft 2 betting, there is a wide array of sportsbooks that feature various markets and types of bets. Once you understand how to read the info on the sites, it'll help you feel more confident while staking your money on campaigns and tournaments.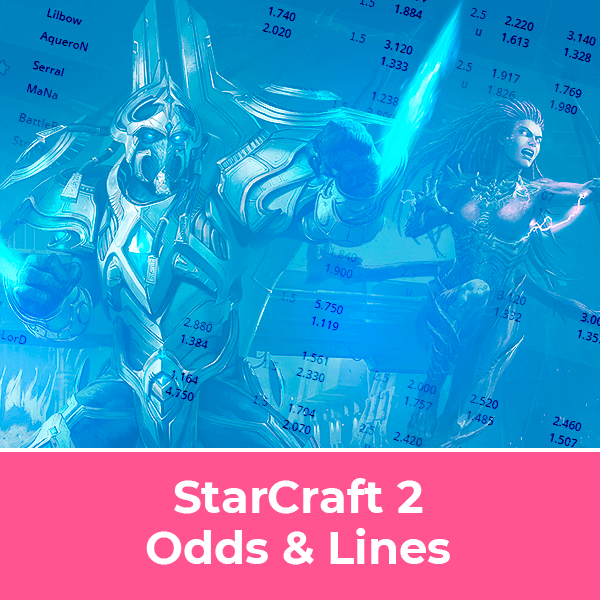 StarCraft 2 Betting Tips and Strategies
What are the secrets of successful INDIBET StarCraft 2 betting? After all, how to bet on StarCraft 2 without wasting money? You'll find some useful tips below to develop your winning strategy.
Stay calm and concentrate
While it might be very appealing to place wagers on as many events as you can, this strategy isn't promising. Of course, you shouldn't limit your gameplay and only bet on one tournament and so on.
We recommend taking time to examine every match and competition individually. Maybe you know players that will take part in certain games, or you have preferences when we are talking about markets. This will help you improve your skills and understand how the game works. Plus, it will be easier to orientate in the world of betting opportunities online.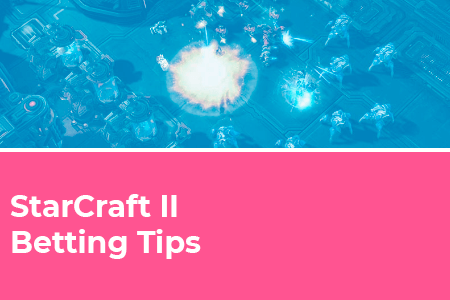 The odds matter
As we've already mentioned, the odds demonstrate how much you get in the case of winning. Therefore, it might be a great idea to inspect various platforms to loc\ate the most profitable odds for a certain event.
INDIBET StarCraft 2 betting usually offers bountiful opportunities for this game. Gamblers also should bear in mind that big odds come with bigger risks, so you should analyze the data and make your decision based on your knowledge and intuition.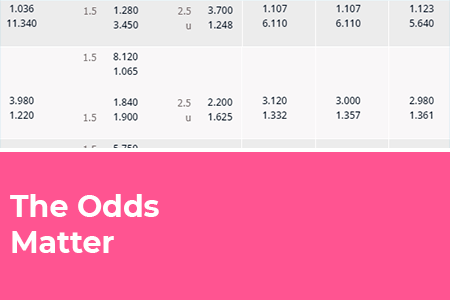 Dive deeper into the game
Many tournaments are based on 1v1 matches, where almost everything depends on a particular person. Therefore, we advise you to discover more about the most famous players in the industry. It is okay to have your favorite gamer, but you should bear in mind that they also fail from time to time.
The open-minded approach is more advantageous in this case. Every match is unique, so make a bet after checking who is playing and which competitor has more chances to succeed.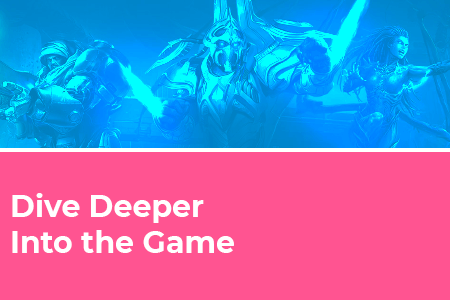 Statistics can help too
As with all modern activities, there are a ton of statistics to make SC 2 betting easier. You might check the best players or teams, and see the numbers for a particular gamer or league. So, it is a wise move to check the most common rating before placing your wager.
Whether you are a complete novice or you are a seasoned gambler, these tips will help you rethink your StarCraft 2 betting strategy to achieve better final results.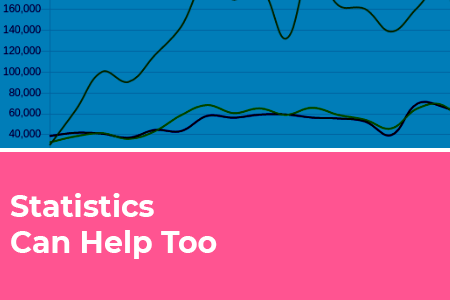 Biggest Winners of StarCraft 2
At the moment of its announcement, StarCraft II became the fastest-selling RTS game in history, and now many players continue to enjoy it all over the world. But who won the most money? And which player is the most auspicious when we are talking about SC 2 betting? Here is the table with the top 5 winners, according to Aligulac's rating.
| Player | Team | Money Earned |
| --- | --- | --- |
| Rogue | Dragon Phoenix Gaming | $915,247 |
| Serral | ENCE eSports | $911,244 |
| Maru | Team NV | $894,184 |
| Dark | Dragon Phoenix Gaming | $811,252 |
| INnoVation | KaiZi Gaming | $739,144 |
To sum up, INDIBET StarCraft 2 betting is an amazing way to make some money and feel an adrenaline rush, so don't miss your opportunity to join one of the biggest esports communities right now.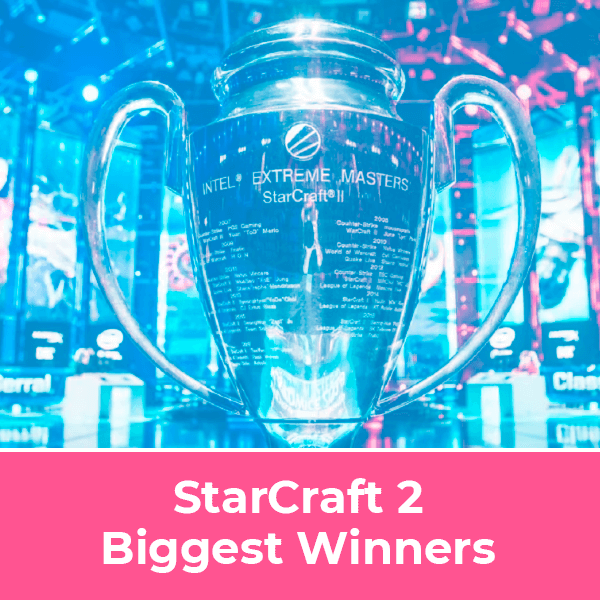 FAQ
Is StarCraft 2 betting Legal and safe?
Most esports betting platforms are secure to enjoy gambling online. They are licensed that guarantees safeness and legality. However, some countries can be restricted from betting online as everything depends on the local gambling legislation.
Who is the top StarCraft II player of all time?
According to several reports, it is Jung "Mvp" Jong Hyun. This player is a four-time GSL winner, and the winner of a BlizzCon, WCG, IEM, and MLG.
When I decide to bet on Starcraft 2, how do the odds work?
The odds in StarCraft 2 betting work similar to traditional betting. For instance, if you place $10 on a match with the odds of 9:1, your possible winning will be $90 (9*$10).
Is it possible to get real money via INDIBET StarCraft 2 betting?
Yes, INDIBET is a trusted and popular platform with marvelous features, including real money betting. It means that it works similarly to traditional sports gambling.