INDIBET CSGO Betting Advices
Recently, Counter Strike: Global Offensive celebrated its ninth birthday, and throughout this time the game has been one of the most successful and popular esports disciplines. That said, a huge number of tournaments are held regularly, which is why CS:GO is not only a highly demanded game in terms of gameplay but also for betting options. INDIBET's sportsbook includes an esports section with CS:GO playing the central role. In this regard, no matter whether you are a beginner to esports betting, or have already had a certain experience, you will find something useful in this article about CS:GO betting tips and advice. Keep on reading to find out more about your beloved game and how you can benefit from betting on it.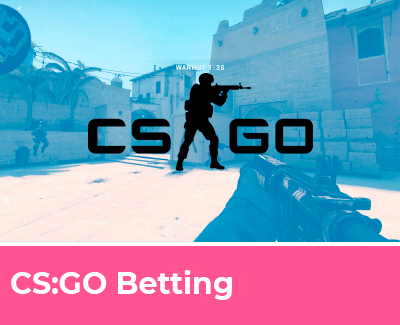 How to bet on CSGO?
Overall, CS:GO betting is quite a simple manipulation that does not require a lot of your time. First and foremost, you've got to choose a trusted bookmaker with a convenient and well-managed betting system. And INDIBET has everything for making your CS:GO betting as smooth as possible. Not only is INDIBET a licensed and trustworthy CS:GO betting site but also one with generous bonuses, promotions, and an abundance of betting and casino options. Here is what you must do in order to be able to place your very first bet at INDIBET:
Go to the official website and click on the "Sign Up" button;
Come up with a username, enter your email and phone number to receive a verification code.
Create a password (enter it twice) and enter a promo code to get a welcome bonus (if you have one).
Scroll down the sportsbook section until you see "Esports".
Click on "CS:GO", which comes first among others.
Find the event you wish to bet on manually or sort it out by using INDIBET filters.
You can see the status of the match, as well as time and odds right on the page. Besides, by clicking on a match icon, you will be exposed to a bunch of different CS:GO bets (lines), which we will touch on later on in this review.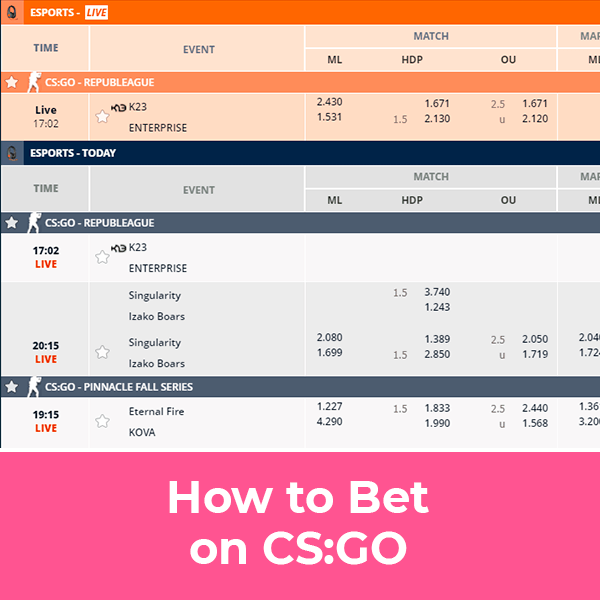 CSGO Betting Tournaments & Events

As you already know, CS:GO is full of events of various levels. But big tournaments are of the highest interest to bettors not only because of well-known teams and a bigger hype but also because of frequent match-fixing in not-tier-1 matches. Nonetheless, some people like to watch teams outside the top league, and there will always be something to bet on for them too. Speaking of CS:GO tournaments, the previous year was, perhaps, the hardest one for both CS:GO players and fans due to the cancellation of all the LAN events. However, things start getting better, and we may see more events with filled-up stadiums. Still, here are some of the CS:GO tournaments we are to see in 2021:
ESL Pro League
This series is one of the most prestigious and biggest CS:GO tournaments that have been held since 2015. As for now, the latest ESL Pro League event is the fourteenth season, where twenty-four top-notch teams around the world participate in a two-stage battle for $750000. An ideal moment for all the CS:GO bettors to not only enjoy thrilling matches but also season it with some CS:GO bets at INDIBET.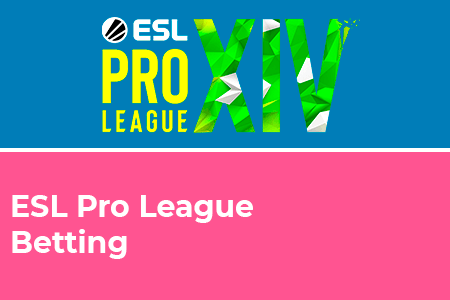 Intel Extreme Masters (IEM) events
This gaming tour is rooted back in 2006 when CS:GO did not even exist. Instead, its predecessor Counter Strike 1.6 was the first discipline in the gaming series to ever show up for Intel Extreme Masters tournaments. Nowadays, the series regularly holds popular events with generous prize pools and S-tier rosters from different regions.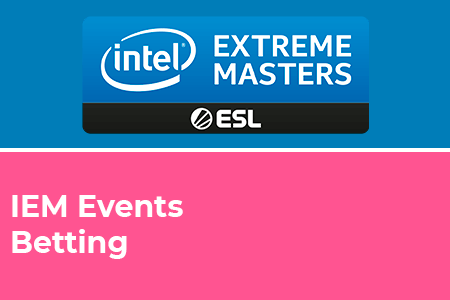 WePlay Academy League
This is one of the youngest leagues in CS:GO, yet is quite unique in terms of teams participating. Youth rosters, or, in other words, academies, are one of the most recent trends on the professional CS:GO stage. There you can see young squads of well-known organizations such as NAVI, mousesports, BIG, fnatic, and others. Many of the younger players representing youth squads made their way to the main lineups of their teams, which is why you might want to consider this promising Academy League as a possible betting option.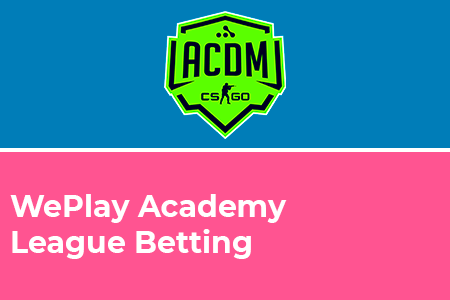 BLAST Premier
The tournament is separated into two main series: spring and fall, as well as the global final. BLAST is known for entertaining broadcasts that are full of interviews with players, interactive games, quizzes, etc. Besides, it features the best teams and many matches to bet on. Do not miss out on BLAST Premier seasons to have fun watching crazy battles and in-between games shows.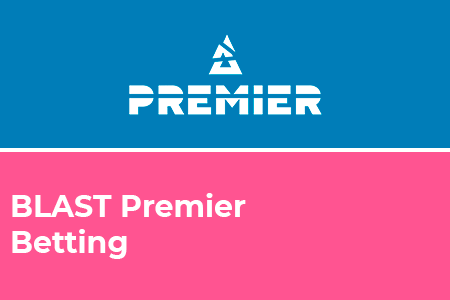 Major events
Major tournaments are those sponsored by Valve. The first-ever major was held back by DreamHack in 2013 in Sweden. Over the years, the prize pool has increased. Major events are considered the most prestigious tournaments in the game. Just like grand slams in tennis, majors normally take place four times a year. However the upcoming PGL Major Stockholm 2021 will be the first one since the coronavirus break in 2020, which makes so many CS:GO lovers, teams, and bettors look forward to it. Watch the biggest tournaments and make your time more exciting by making CS:GO bets on favorite teams at INDIBET.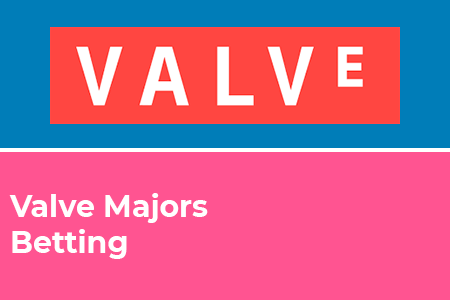 Common CSGO Bet Types

When it comes to types of bets on CS:GO, you can be sure to find as many, if not more, than when betting on traditional sports events. Here are the most popular of them:
Match winner. You can bet on a victory for either of the teams playing. Usually, this kind of bet can be found both as a pre-match bet and a live bet. A draw is a rare type of scenario in CS:GO since the format is most often formed in such a way to determine a winner right away, which is why you will almost never find this type of bet in a line.
Total of maps (under/over). In CS:GO you can place a bet on a number of maps in a match. For instance, in the match format is best of three (of up to two map wins of one team), you may see a total of 2.5 or more, which means you expect a three-map affair between the squads. In other words, you expect no other options. The same goes for the BO5 format. Obviously, there is no such CS:GO betting option in a best-of-one match.
Total of rounds (under/over). In this case, you can try to guess the number of rounds for a team, or a whole map. As you may know, the game consists of 16 rounds (excluding overtimes). A total of 29.5 means that you expect a tight game of all the 30 rounds for both sides.
Handicap bets (rounds, maps). This type of bet is one of the most popular ones. If the match format is BO3, you can place your bet on the favorite with a handicap (-1.5), or on the outsider with a handicap (+1.5). In the first case, you assume that the favorite will win in straight maps 2:0. In the second case, the outsider will win at least one map. Handicap bets can also apply to rounds.
Handicap bets are closely related to CS:GO bets on the exact score since the format of matches is always known in advance, which means that the number of maps played is limited. For example, with the BO3 format, only the following outcomes are possible: 2:0, 2:1, 0:2, or 1:2. Moreover, as mentioned above, you can also place bets either before a match kicks off, or live.
Special Types of CSGO Bets
The variety of CS:GO bets does not end only with those mentioned above. Among others, you can also find such exotic bets as:
First death (a player of which will die first);
First kill (which team will open a match with a frag);
Which player will make the most frags on the map or in the whole match;
Pistol round winner (who will grab the first round of a half);
A winner of a half (which roster ends the first or the second half in their favor).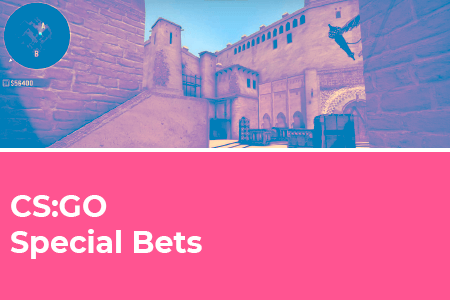 Live CSGO Betting at INDIBET
Live CS:GO betting implies placing bets while a match is going. INDIBET offers its members such an option while providing an opportunity to watch a stream of a match right on the spot (in a browser, or the mobile app for Android or iOS devices). The main peculiarity of live betting on CS:GO is that all decisions must be made very quickly since the events in the match can change rather rapidly. Live betting opens up many opportunities for more experienced bettors, the reason being that they can notice the little things in the actions of individual players or the whole team, which helps them make bets with higher accuracy.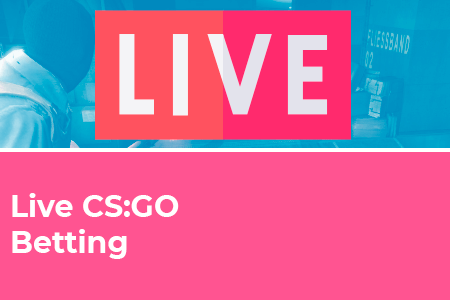 CSGO Odds & Lines Explanation
Lines and odds at INDIBET depend on many factors. First of all, speaking about lines and their variety, the more popular and prestigious the event is, the wider the line will be. However, you can still count on various types of CS:GO bets even with tier-2/tier-3 matches. That said, the odds are constantly changing throughout the whole match. Depending on the current state of affairs on a map or in the series, the odds may fluctuate drastically. Keep that in mind, especially when you make live bets. A few seconds can turn attractive CS:GO betting odds into a least profitable option, so that is where you will have to be as quick and decisive in your betting actions as possible.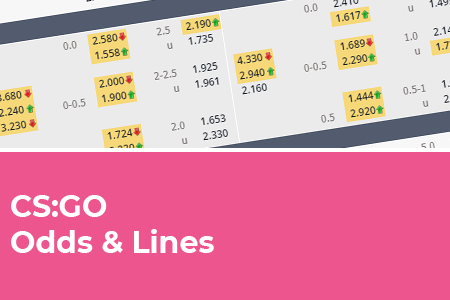 CSGO Betting Tips
Having read everything till this point, you are all set to find out about CS:GO betting tips and take advantage of them. Remember that chaotic bets are the way to lose your money, so take notes from the CS:GO betting advice down below:
Do not risk big sums. This must become a rule of thumb for all the bettors. Do not bet an amount you are afraid to lose. Do not forget that everything can happen, and nobody can guarantee you a 100% win rate on your betting path.
Take a tournament type into account. Some teams are known for performing better in LAN-events, while others can show up in an online format.
Study the team's current shape. Look up the relevant statistics on special platforms. Look at the team's latest matches, the individual performance of each player, their mental and physical form. Based on that you can make a more considered decision.
Keep up-to-date with any pre-match announcements. There may be unexpected changes in a roster, which is always announced before the match kicks off. The transfer of only one player can make a huge difference.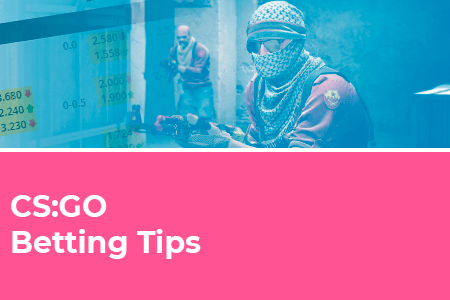 Best CSGO Players & Teams

Being one of the most popular esports disciplines, the professional CS:GO scene features many top-notch teams and skilled players, who never cease to amaze fans with legendary highlights. It is good to understand who are the strongest squads to make the best CS:GO betting predictions. Due to tight and ongoing competition within the game, each year the ranking of the best teams and players is being updated. Nonetheless, there are the teams holding their positions as the favorites on the tier-1 scene:
Astralis. The Danish esports organization that has been the most successful CS team for years. Having won four major tournaments, Astralis seemed to be unbeatable for quite a while. Nowadays the team is not an undisputed leader anymore but still remains a dangerous squad with legendary players.
NAVI. The CIS roster was the best team in CS 1.6 history and is an elite team in CS:GO. 2021 has been the most successful year for the team with many titles won and being the best team at the moment.
Vitality. The French organization that was created in 2018, which features the stars of CS:GO. The roster is often seen as a favorite of big events.
G2. The German organization with top European players. Since 2017 G2 has been getting stronger, climbing up the ranking ladder, and winning serious tournaments.
Gambit. The only CIS organization that managed to win a major event back in 2017. The team, however, was silent till 2020, after which broke into the CS:GO scene in a blink of an eye. In 2021, many consider the team a new Astralis. Who knows how long Gambit will continue their reign on the professional scene.
No team would be on top without players representing them. In this regard, we want to mention some of the best CS:GO players of all times:
s1mple. The Ukrainian is often called a CS:GO god, which is quite understandable. The player has been showing a god-like level for years, which makes it safe to say that he is already the greatest esports athlete to ever touch the game.
device. Former Astralis player, who is now representing NIP, is one of the best AWPers in the world.
ZyWoo. A young French talent from Vitality appeared in 2019 and immediately became the best player of the year. The Frenchmen repeated his success in 2020, after which was often compared to s1mple as a genius AWPer.
NiKo. A Bosnian G2 player, who is famous for his unbelievable skills with rifles.
Players worth mentioning: Get_RiGHt, NEO, olofmeister, electronic, ropZ, Magisk, Fallen, coldzera, f0rest, and others.
FAQ
Is it legal to bet on CS:GO?
Yes, CS:GO betting is legal in countries where online betting is not forbidden.
How to win money placing bets on CS:GO at INDIBET?
Sign up, read the article, use the tips and advice we give, and place bets!
How much money can I bet on CS:GO events?
At INDIBET you can bet as low as the minimum deposit amount (100 rupees, or around 1.5 dollars), and it can go up to thousands of dollars.
Do CSGO INDIBET Offers Live Betting?
Yes, CS:GO betting at INDIBET includes live bets with wide lines for many regular events of various levels.